Descrição
Publicado 10/02/2021
Project Information
International project with a Canadian company which offers RH services leveraging technology. They are in the process of evolving their current workflow automation solution to the Camunda platform and this position will be part of the team working on this evolution.
This is a remote project where you will work from home.
Responsibilities:
Migrate the existing screens from AngularJS to Angular 10.
Develop new screens associated with the workflow process automation using Camunda.
Habilidades
Requisitos
Minimum of 4 years of experience in JavaScript frameworks (Angular, Node, React)

At least 2 years of experience with Angular 2+

Experience converting AngularJS to Angular10
Compartilhar
Resumo da Vaga
Contrato PJ
Tipo de Contratação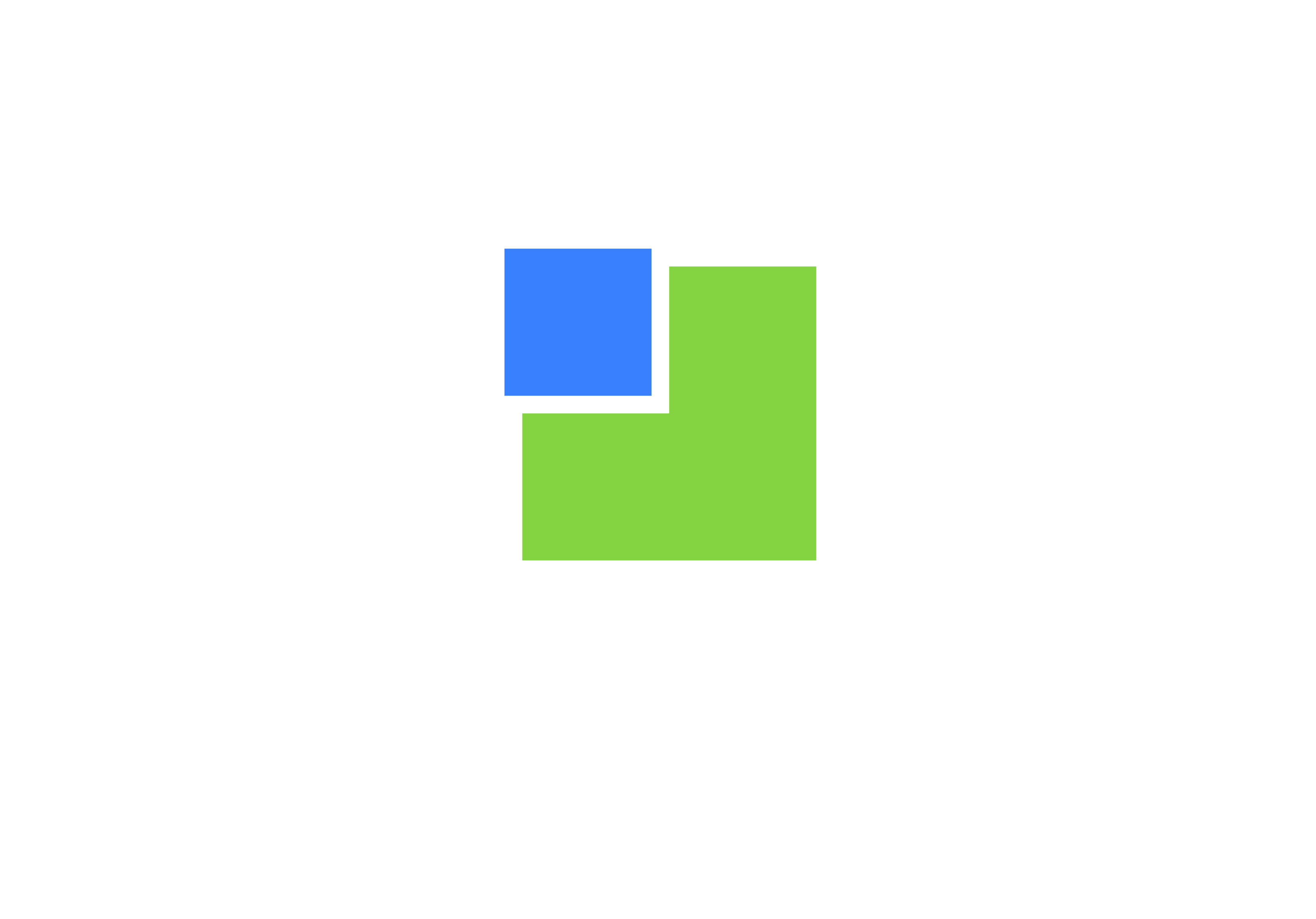 NTConsult
Empresa de prestação de serviços de tecnologia
Ver perfil da empresa
Contatos
R. Augusto Severo
Porto Alegre