Descrição
Publicado 02/02/2021
Summary of Responsibilities: 
Design, develop and implement proof of concept and production-ready middleware and back-end services either stand-alone or to be consumed by other applications/layers.
Debugging and troubleshooting.
Create extensible, modular middleware/back-end services to be used by other layers.
Research and development in a variety of problem domains.
Prepare documentation and ensure proper security and compliance with our coding standards.
Habilidades
Requisitos
Extensive knowledge of object-oriented programming.

Java EE, Servlets, JSP, JSF 2.0, Richfaces.

Experience with SQL databases.

Experience with HTML, JavaScript, CSS, AJAX, jQuery.

Problem solving, complexity analysis and algorithm design.
Diferenciais
Degree in Computer Science, Information Systems, Software Engineering or related, or 5 years equivalent work experience.

Experience with Spring framework is a plus.

Experience with automated testing is a good to have.

Continuous Integration/Continuous Deployment a plus.

Have worked with international and remote teams.
Compartilhar
Resumo da Vaga
Contrato PJ
Tipo de Contratação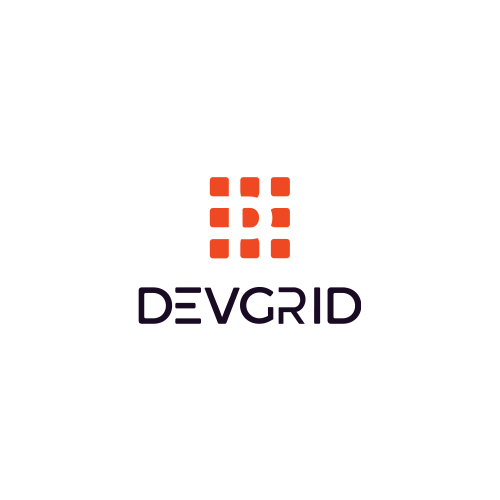 DevGrid
Software development with commitment and excellence.
Ver perfil da empresa
Contatos