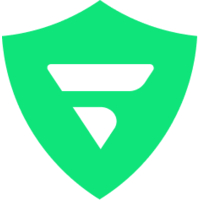 Front-End React Developer (Sênior)
Descrição
Publicado 30/09/2021
FunnelGuard is looking for Senior Level Front-End React Developer to compose its globalized team!
We automatically map and monitor customers' marketing funnels to provide relevant, actionable, and up-to-the-minute information so they can identify and resolve issues that stop them from acquiring customers and waste marketing budget. You can think of us as Uptime Monitoring + Incident Response and Awareness for Marketers. 
You will join a small, tightly-knit team as the fourth team member to help our customers excel in their digital marketing operations. Our focus is to combine several different types of digital experience monitoring into a turn-key service built for marketers.
As an engineer, you will work hand-in-hand with our team of product managers, designers, and software engineers. Together, we will develop and maintain the backend and front-end applications that power our services. We are looking for engineers who are not only excellent technically but also have a keen eye for UI and a proven track record in delivering delightful UX.
Responsibilities:
1. Own the software and systems you are responsible for: design, develop, test, deploy, monitor, and maintain 
2. Build and maintain UI/UX for product features 
3. Build and maintain re-usable UI component library 
4. Provide UI/UX Design Feedback 
5. Collaborate with Designers, Product Managers, and other Devs 
6. Production incident response 
7. Serve your customers - external and internal 
8 .Embody best software engineering practices and mentor others in them: code and design reviews, simple and maintainable APIs, automation and testing 
9. Manage individual/team project priorities, deadlines and deliverables 
10. Interface with other teams to incorporate ideas and features to meet our customers' requirements and company goals
Habilidades
Requisitos
Experience with Software Developer

Building reusable UI component libraries

4 hour overlap with Pacific Timezone working hours (8am - 6pm PT)

Experience with Design Systems Experience

Minimum 2 Years with Typescript

English for communication (Reading, writing and speaking) proficient
Diferenciais
Benefícios
Possibility of working in a global team
Compartilhar
Resumo da Vaga
R$10,000.00 - R$15,000.00
Faixa Salarial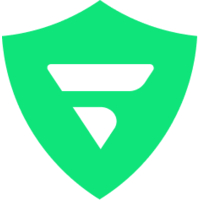 Funnel Guard
FunnelGuard is the fastest way to identify anomalies and fix issues to save your digital revenue.
Ver perfil da empresa
Contatos

Berkeley , CA , United States