Descrição
Publicado 16/09/2020
A front-end developer specialized in building the front end, or client-side that knows React.js or Vue.js and has previous experience in building a PWA structure.
REQUIRED SKILLS:
- Javascript
- CSS
- HTML
- React.js or Vue.js
- have experience with PWA
- Be organized
- Meet deadlines
To apply you must be able to work with an international team based on East Europe, be able to communicate in English (online), and be willing to face some challenges. We are serious, you MUST speak English!
This is a full-time job (100% home office) and you will be answering directly to the CTO (Belgrade, Serbia) and the CEO (São Paulo, Brazil).
Habilidades
Requisitos
Compartilhar
Resumo da Vaga
R$ 3.500,00 - R$ 5.000,00
Faixa Salarial
Freelance
Tipo de Contratação
100% Remota (Home-Office)
Tipo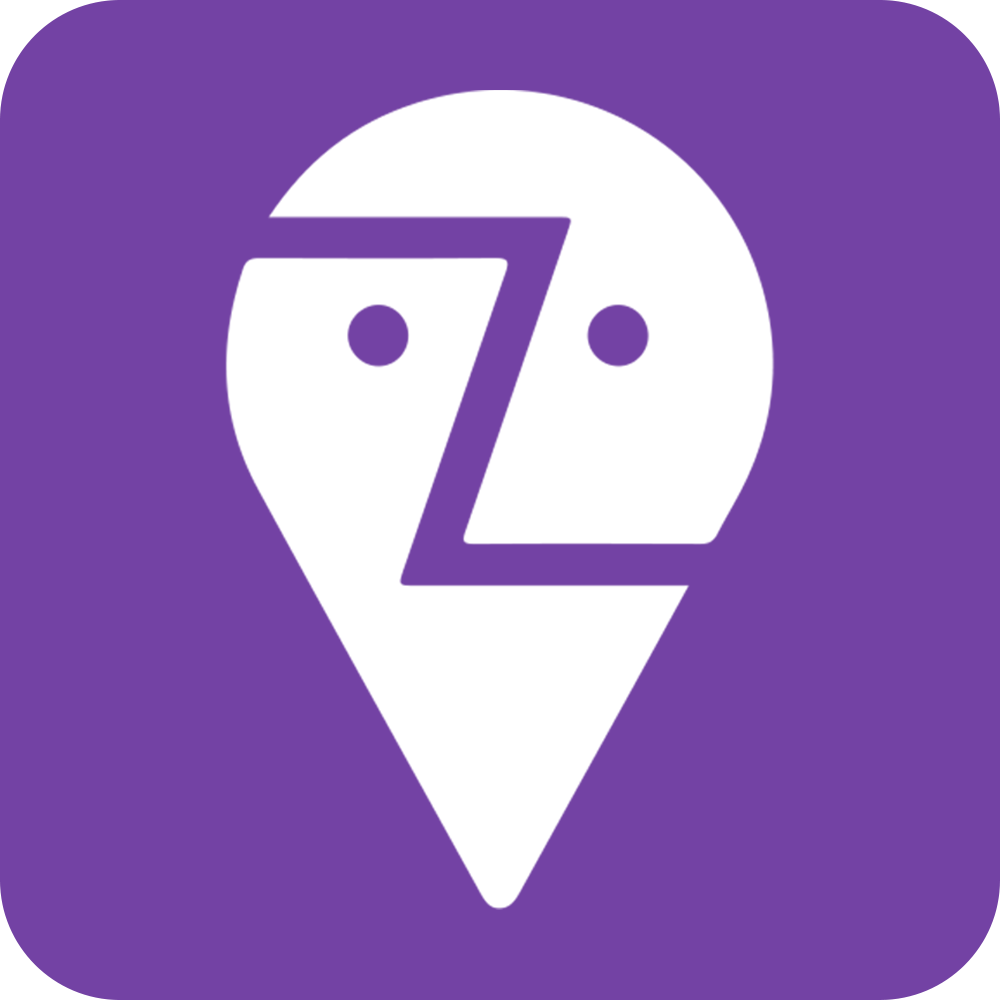 Zipz
Somos uma ferramenta de digitalização de ofertas por assinatura
Ver perfil da empresa
Contatos
Avenida Ibirapuera
São Paulo