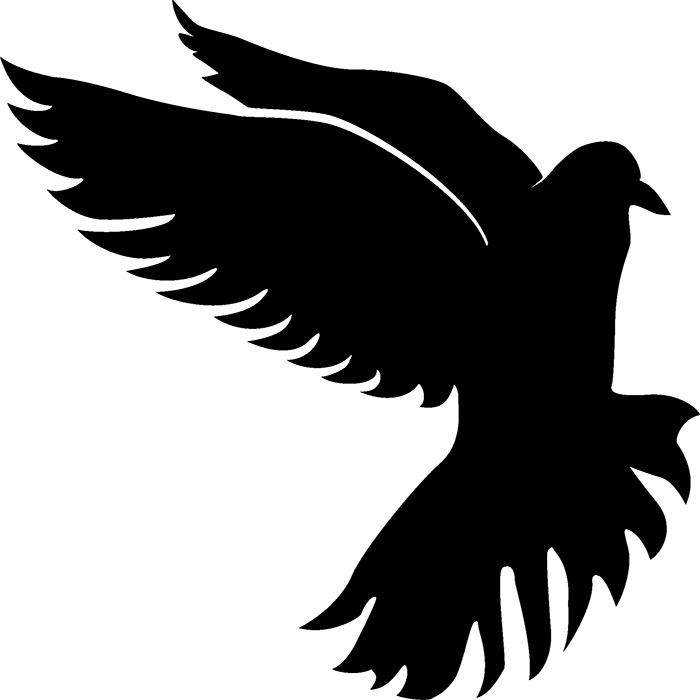 Santa Transmedia
A production partner for skip ad days.
Sobre a empresa
A small group of talents with different creative backgrounds working
together in multidisciplinary projects - that's what we believe in.
Santa is a modern Brazilian production company with offices in São Paulo, Porto Alegre and New York. We are shaping the future of brand-based content alongside cool agencies that believe new advertising is a mix of entertainment, branding and technology.
We provide innovative storytelling through highly visual experiences and relevant messages.
A place where simple ideas in the hands of creative freaks can bring high-end quality outputs and grab attention from audiences worldwide.