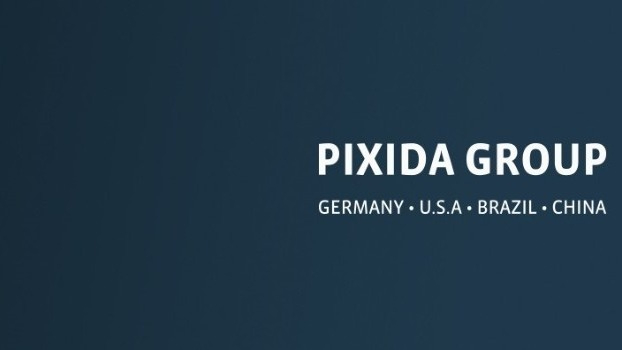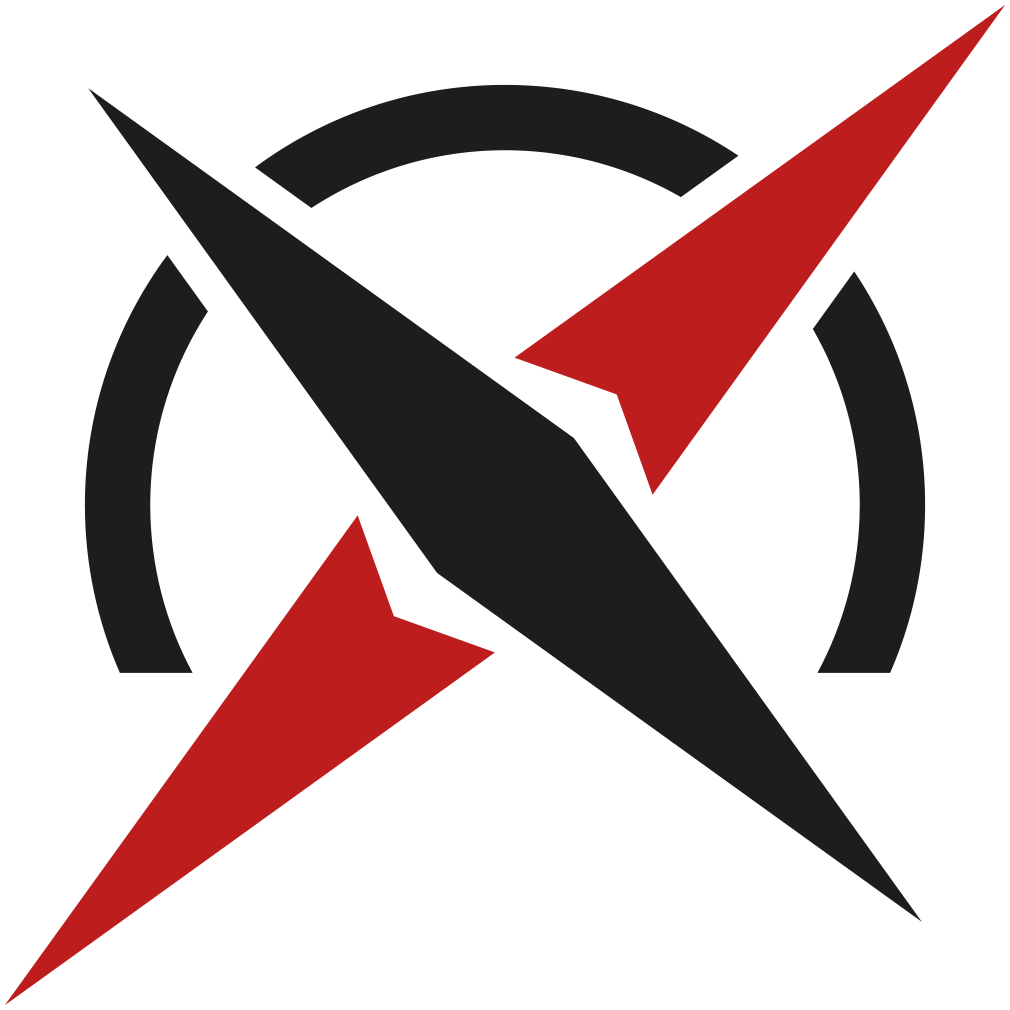 Pixida
Digital Value Creation
Sobre a empresa
Pixida Group is an innovative technology consulting corporate group with focus on digitalization and mobility solutions for different industries. Our consultants and developers offer expertise in the fields of IoT, Telematics, Location-based Services, Multimedia, Driver Assistance Systems, Cloud Solutions and Data Analytic. They design tailor-made products and applications for highly challenging technical environments to meet individual customer requirements across all sectors at a global level.
Pixida is international. The group's cooperation and exchange of knowledge transcend national borders beyond Germany, USA, Brazil and China.
Pixida do Brasil Ltda., a subsidiary established in 2015, follows the corporate vision to shape future mobility and digitalization, with focus on the Brazilian market. To realize this goal, we are looking for new technology passionate employees to expand our team.