Descrição
Publicado 05/01/2021
Summary of Responsibilities:
Lead test automation efforts for all services including selection, design and implementation of test frameworks and tools.
Establish Quality Assurance metrics, policies, and procedures.
Collaborate with the engineering team to fully test the entire product offering, integration points and user interfaces.
Use Quality and Testing experience to identify test gaps and opportunities to expand our test case coverage.
Habilidades
Requisitos
Experience with Rest Assured, Spock, Geb, Jasmine, Selenium, Loader.io, Runscope, Appium, TestObject or similar.

Experience in test automation for mobile apps, APIs, and web applications test.

You should be able to code in at least one language.

Previous experience with Unit Testing and Integration Testing.

Experience with performance and functional tests.

Strong oral and written communication skills are essential!
Diferenciais
Degree in Computer Science, Information Systems, Software Engineering or related, or 7 years equivalent work experience.

Continuous Integration/Continuous Deployment a plus.

Amazon AWS, Linux/Unix a plus.

Have worked with international and remote teams.
Atrativos / Benefícios
Compartilhar
Resumo da Vaga
Contrato/PJ
Tipo de Contratação
100% Remota (Home-Office)
Tipo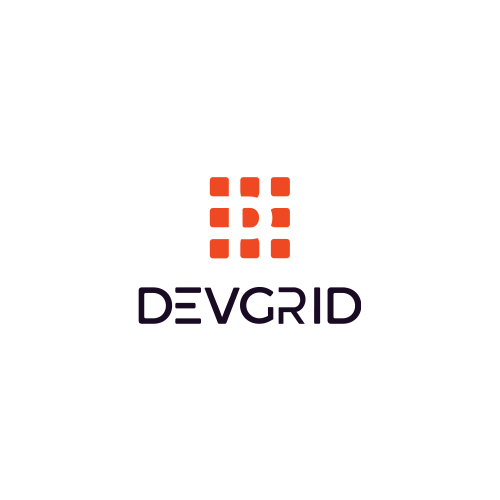 DevGrid
Software development with commitment and excellence.
Ver perfil da empresa
Contatos