Descrição
Publicado 03/02/2021
The Devgrid Company, is looking for Fullstack Node / React Developer, to compose its team!
Responsibilities:
Design and development of the server-side logic, public APIs, and persistence layers.
Design, develop and implement a proof of concept and production-ready features.
Write reusable, testable, and efficient code.
Integrate third-party services within the application.
Design and implement low-latency, high-availability, and performant applications.
Integrate security and data protection on all layers.
Habilidades
Requisitos
Strong proficiency with modern JavaScript.

Strong knowledge of Node.js and libraries such as Express.

Strong knowledge of React and its ecosystem of libraries.

Understanding the nature of asynchronous programming and its implications.

Good understanding of testing automation and libraries such as Ava, jest, Mocha and Sinon.

Strong understanding of HTML5 and CSS3.

Understanding fundamental design principles behind scalable applications.

Proficient understanding of Git.
Diferenciais
Degree in Computer Science, Information Systems, Software Engineering or related, or 7 years equivalent work experience.

Have developed and maintained commerce platforms.

Continuous Integration/Continuous Deployment a plus.

Amazon AWS, Netlify, Linux/Unix, TDD a plus.

Have worked with international and remote teams.
Compartilhar
Resumo da Vaga
Contrato PJ
Tipo de Contratação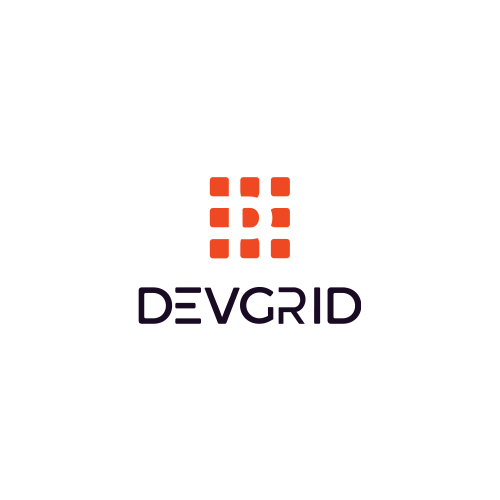 DevGrid
Software development with commitment and excellence.
Ver perfil da empresa
Contatos