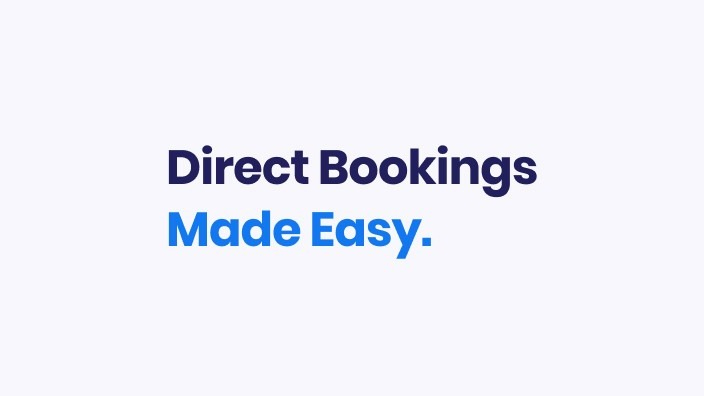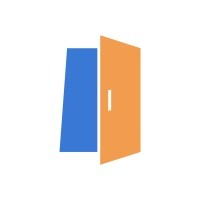 GuruHotel
The e-commerce platform for hotels, turn visitors into guests.
Sobre a empresa
Hotels using GuruHotel can build a real e-commerce website in less than 30 minutes with multiple payment options and start selling their rooms directly. 
Also they can connect with distribution apps like Booking.com, Expedia, Airbnb and marketing, ads, analytics, and hospitality apps.
Help us transform the hotel industry
This is your opportunity to be part of our team of experts who are revolutionizing the e-commerce of independent hotels.
Why work in GuruHotel?
Transform an industry
Be part of a great team
Learn & learn & learn
We work from home
We are the fastest growing digital hotel chain in Latin America, transforming the hotel industry with a team of experts in online distribution, e-commerce, online marketing, programmers and designers.
GuruHotel
En GuruHotel tenemos la misión de crear la mejor experiencia para reservar directamente un hotel, nos imaginamos un mundo en el que sea tán facil reservar directamente un hotel como lo haces ahora mismo en una agencia de viajes online. Creemos que las nuevas tendencias de direct-to-brand pueden llegar a hoteles independientes y grupos hoteleros.
Nuestro equipo esta compuesto por profesionales en la industria hotelera que han trabajado para agencias de viajes online, cadenas hoteleras en México y LATAM, así como en empresas que lideran el sector de desarrollo tecnológico en el mundo entero.
GuruHotel es además parte de Y Combinator, la aceleradora de negocios más importante del mundo, y está por cerrar su primera ronda de capital, misma que le permitirá seguir expandiéndose a más países y volverse un aliado clave para el crecimiento y la digitalización de los hoteles independientes de Latinoamérica.