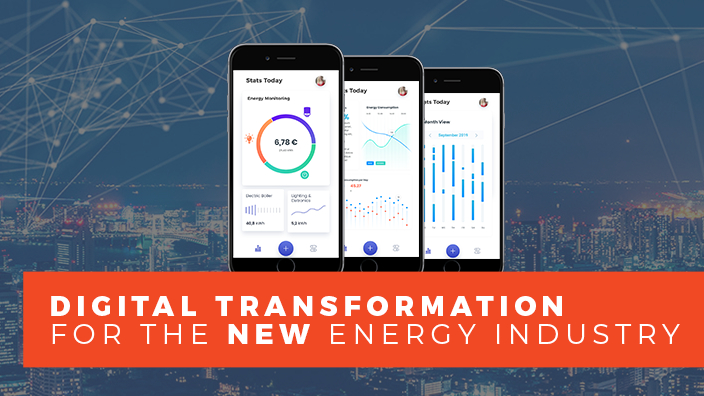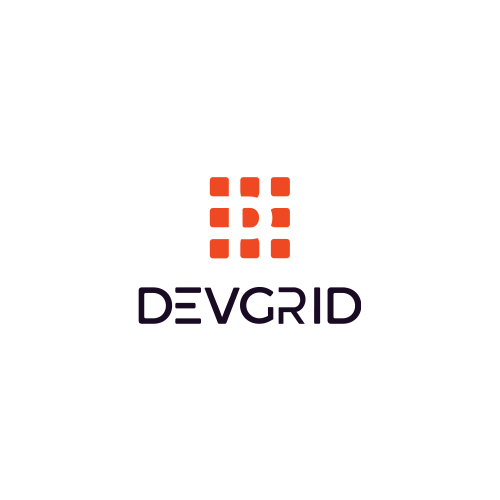 DevGrid
Software development with commitment and excellence.
-
Cidade
2015
Fundada
51-100
Colaboradores
Desenvolvimento de Softwares
Setor
-
Valuation
-
Faixa Salarial
Sobre a empresa
DevGrid is a Full Stack software development company based in the United Kingdom with two delivery hubs in Brazil. We enable innovation and digital transformation by bringing together our strong company culture and our bright engineers with your innovative business vision.
Ofertas em aberto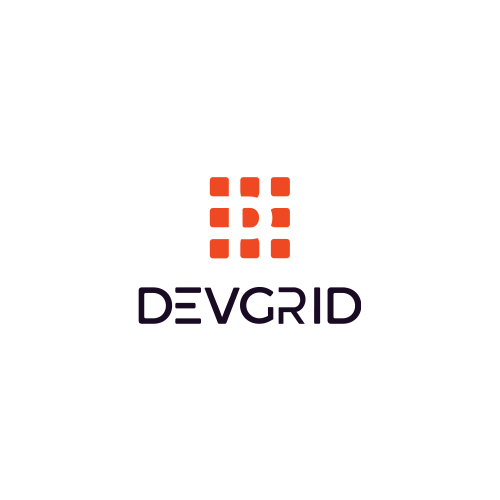 Python Backend Developer - REMOTE
Caxias do Sul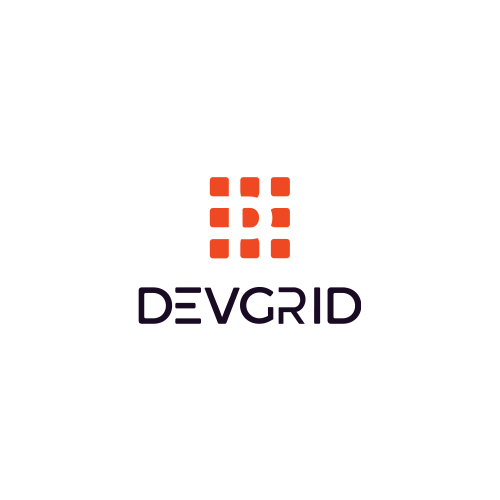 Machine Learning Engineer
Caxias do Sul - RS - BR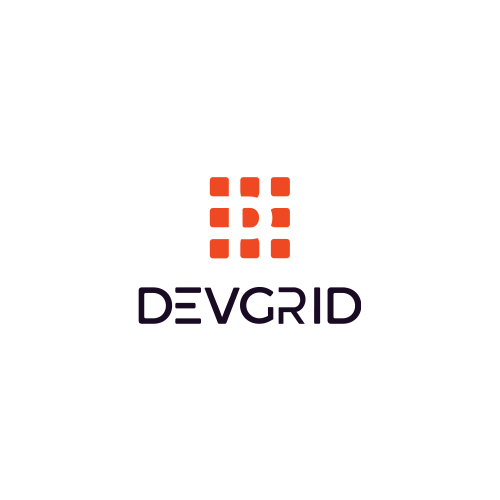 Python Flask Back-End Developer - REMOTE
Caxias do Sul - RS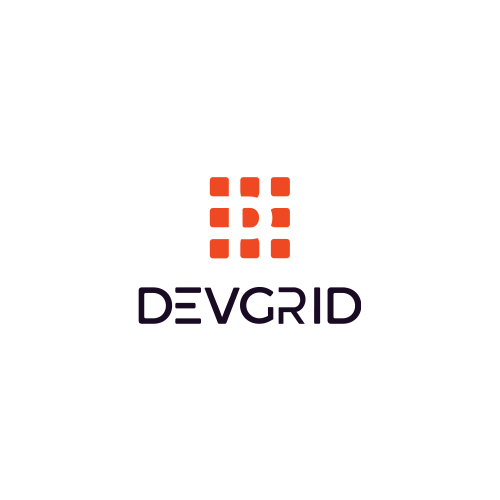 IOS Developer
Caxias Do Sul - RS - BR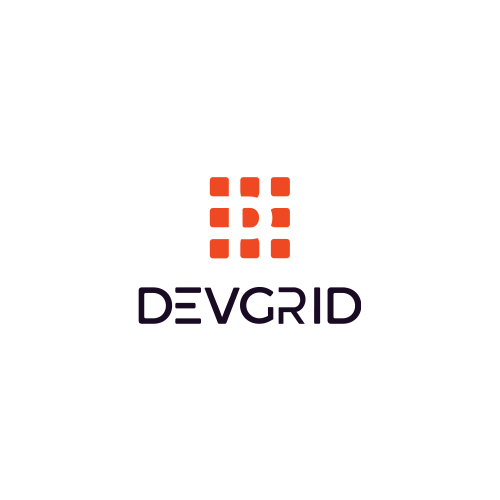 Android Developer - REMOTE
Remote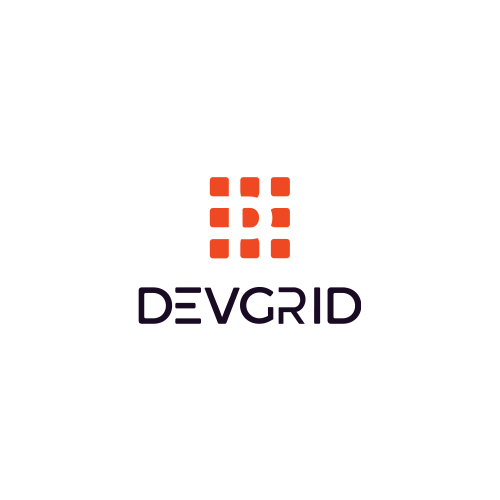 Quality Analyst
Caxias do Sul - RS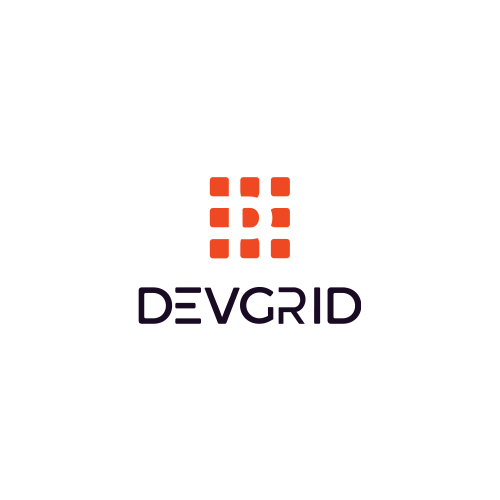 React / Angular Frontend Developer
Caxias do Sul - RS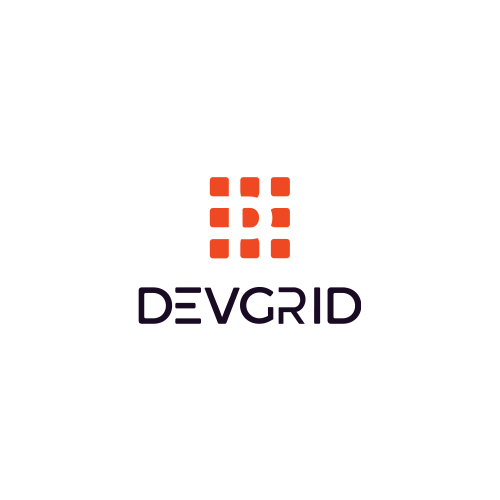 Cloud Infrastructure Engineer - REMOTE
REMOTO